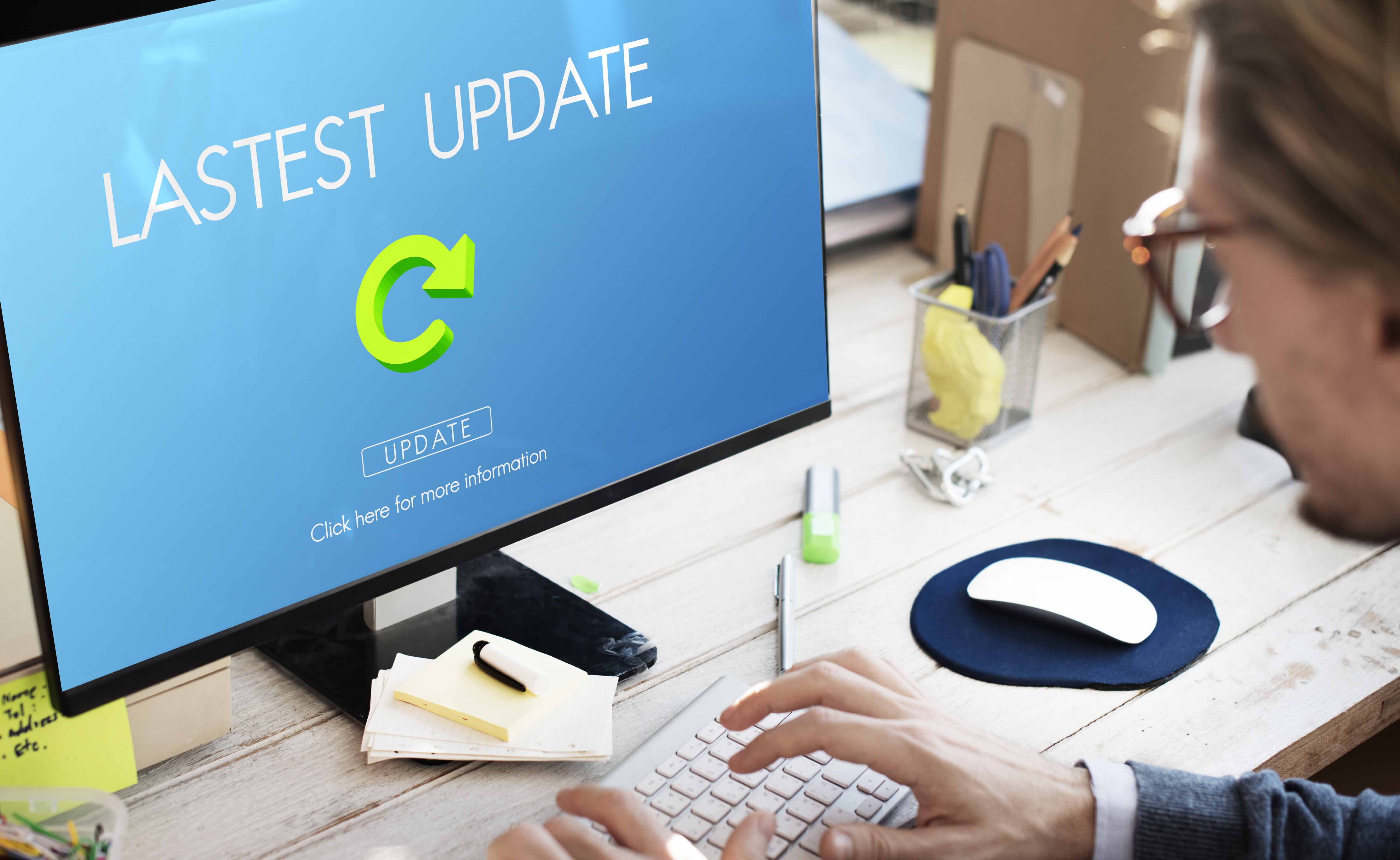 We're thrilled to announce the arrival of new releases and enhancements to the Soffid platform. You can now access the latest versions for both the Console and Synchronization Server, along with several add-ons and a new version of PAM.
In this new update, we've incorporated features like support for using Docker Compose, streamlining installation and upgrade processes. Additionally, we've introduced new configurable environment variables in the installation.
The latest version of our Push Authenticator is now available as an authentication method, supporting one-click authentication for login. Among the improvements, we've focused on responsive design for mobiles and tablets, as well as specific enhancements across various areas of the platform.