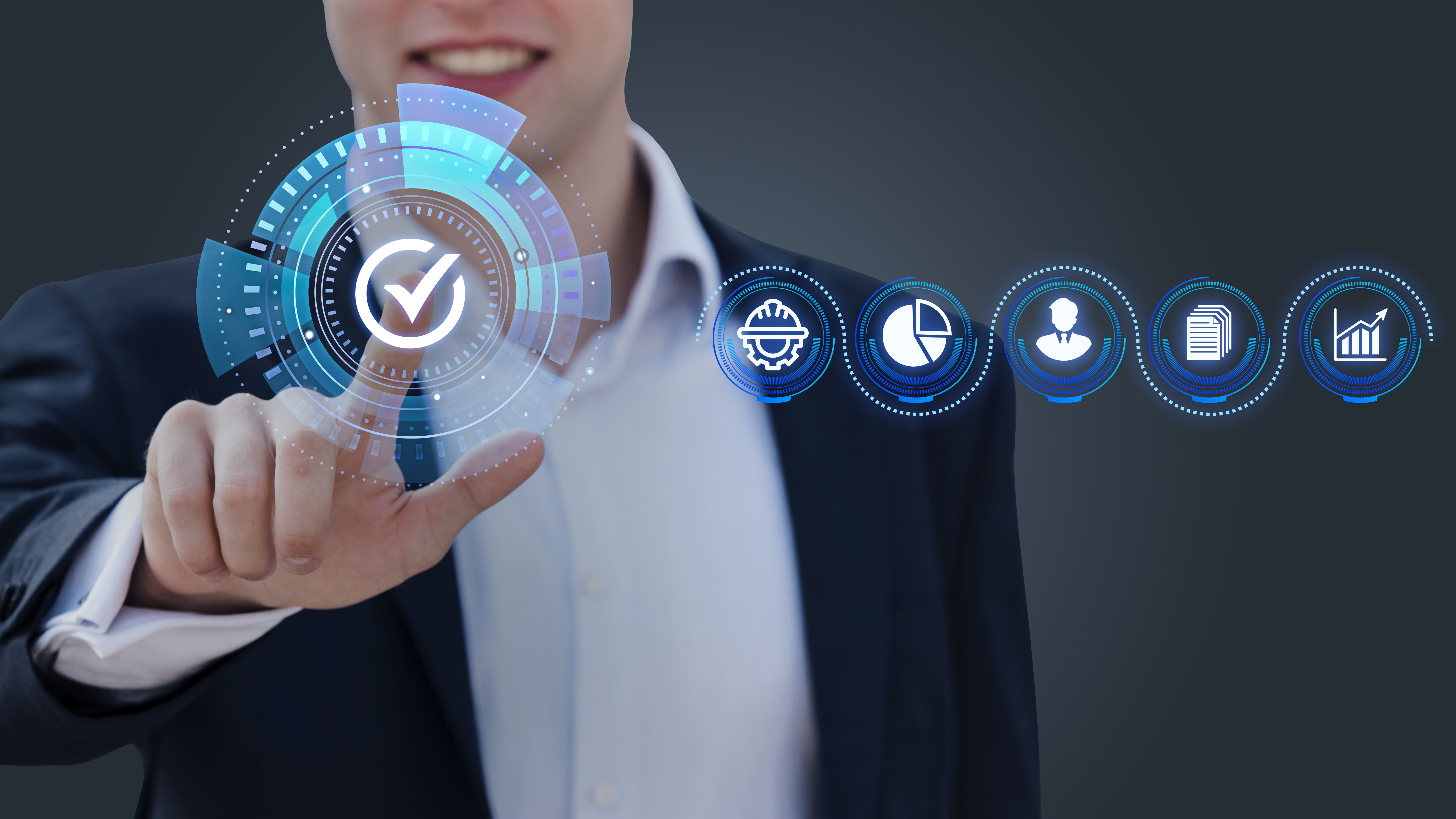 Ensuring productivity and security in accessing digital resources has become a top priority for companies and institutions worldwide. In this era of instant information, Access Management (AM) plays a fundamental role in protecting sensitive data and enhancing operational efficiency for organizations.
AM is an essential solution to guarantee the integrity of digital experiences and minimize security risks. With a powerful, comprehensive, and user-friendly open-source identity governance platform, companies can confidently address the challenges of Identity and Access Management (IAM).
Centralized Access: Simplifying and Strengthening Security
One of the primary benefits of Access Management is its capability to centralize user and employee access to different applications and systems. By consolidating and simplifying the access granting process, organizations can save time and valuable resources. Moreover, having a unified view of granted permissions allows quick identification of any unauthorized access, thereby enhancing data security.
Role-Based Access Policies: Efficiency and Risk Reduction
Another prominent feature of Access Management is the implementation of role-based access policies. By granting users appropriate permissions based on their roles and responsibilities, the issue of unnecessary access is avoided, thus bolstering security. This strategy also contributes to greater efficiency as employees can quickly access the resources they need to perform their tasks without delays.
At Soffid, we offer tools to manage access, empowering every company and organization to effectively face any IAM challenge, ensuring a secure and productive digital experience for our clients.
Picture: Imagen de rawpixel.com en Freepik