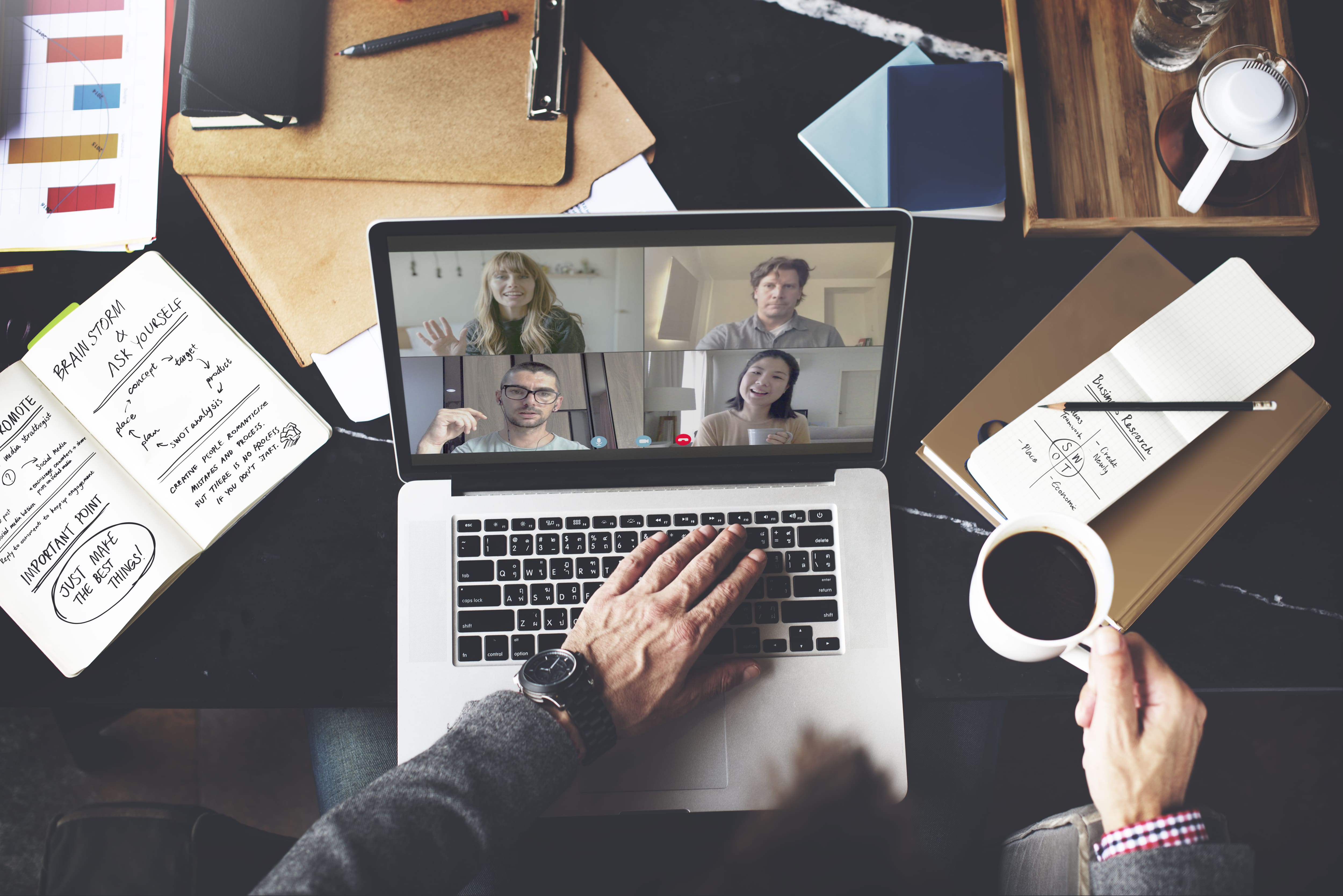 In today's work landscape, remote work is on the rise, requiring organizations to adapt security measures.
We want to emphasize the importance of implementing best practices to ensure the security of remote workers.
The Role of VPNs in Remote Work Security Remote employees often relies on unsecured networks, like public Wi-Fi, which poses security risks. Encouraging VPN use is crucial for secure connections. Benefits of VPNs include data encryption, IP address masking, and preventing unauthorized access to sensitive information.
Prioritizing Software Updates Outdated software exposes remote workers to vulnerabilities, making them prime targets for cyber attacks. Regularly updating operating systems, applications, and security patches is essential. Enable automatic updates and educate employees about the risks of neglecting updates.
Promoting Strong Password Hygiene Remote workers must maintain strong passwords for enhanced security. Encourage unique, complex passwords for each account and emphasize the importance of password managers. Educate employees about the risks of password reuse and the benefits of multi-factor authentication (MFA).
Educating Employees about Social Engineering Social engineerings attacks, like phishing and pretexting, are prevalent threats. Increase awareness among remote workers about common tactics used by cybercriminals, such as email scams, malicious links, and impersonation. Provide practical tips for identifying and reporting suspicious activities, emphasizing scepticism and verifying requests.
Implementing Endpoint Security Measures Safeguarding endpoint devices used by remote employees is crucial to protect sensitive data. Encourage the use of reputable antivirus software, firewalls, and intrusion detection systems. Highlight the importance of enabling encryption for data-at-rest and data-in-transit, ensuring remote workers' devices are adequately protected.
Establishing Secure File-Sharing Practices Remote collaboration often involves sharing files and documents. Educate employees about secure file-sharing practices, such as using encrypted file transfer protocols, avoiding public file-sharing services, and implementing access controls to limit unauthorized access.
Conducting Regular Security Awareness Training Continuous education is key to maintaining a strong security posture. Encourage businesses to conduct regular security awareness training for remote employees. Cover topics like recognizing phishing emails, practising secure browsing, and promptly reporting security incidents.
Maintaining the security of our company is crucial to ensuring that information is always in good hands. At Soffid, we create the security solution that best fits your business model.