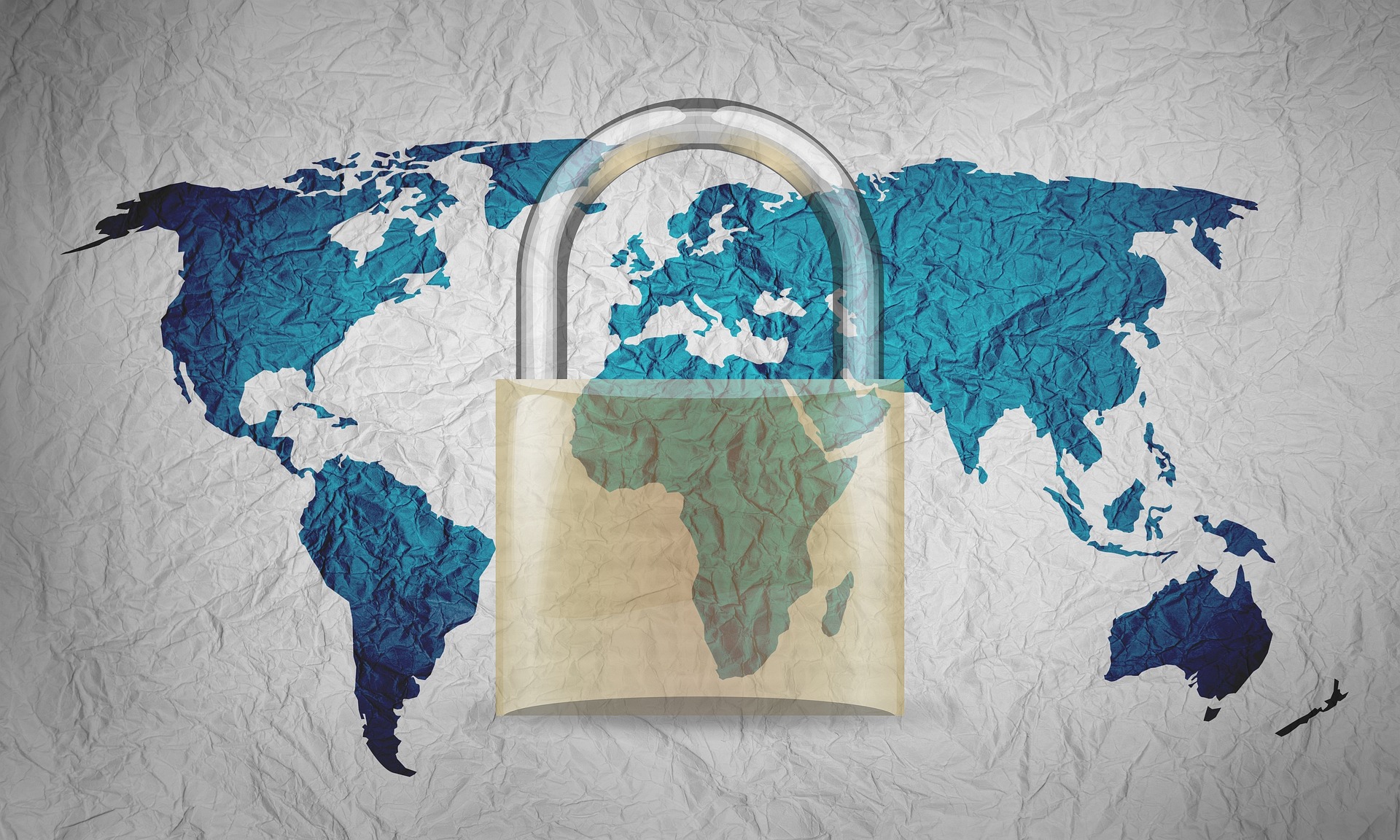 Cybersecurity Trends in 2023
According to a report recently published by the insurer Hiscox, cyberattacks in Spain have an average cost per company of 105.000 euros, almost double compared to 2020, which was 55,000 euros. The cost per company reaches, on average, 78,000 euros worldwide.
The reputational damage must be added to the economic cost, becouse a security breach can cause reluctance or fear among users and clients when hiring their services.
Today we share the trends in cybersecurity in 2023.
Cybersecurity Culture
Businesses will continue to fight phishing, ransomware, and DDoS. Remote work is here to stay, along with the security risks that come with it. Unshielded home networks, untrained employees, and the absence of a cybersecurity culture will pose a serious threat to organizations unless they take the proper precautions. A new geopolitical reality. The ongoing war, coupled with the energy crisis, may result in attacks on critical energy infrastructure.
Security Practices improvement
The CISO is responsible for setting the strategy, but cannot implement that strategy if there is no buy-in from other areas of the organization. It is up to the members of each department to apply the controls that the security team recommends or requires. This disconnect between the expectations of the security team and the actual implementation is where things fall apart. In 2023, organizations will look to solve this problem and place more departmental emphasis on implementing security best practices.
Zero-Trust Architecture
Businesses will address ransomware threats from several ways, from improving cyber skills by working with the security team, to the right security tools such as multi-factor authentication, and training courses. Zero-trust architecture investment to validate access and improve security will increase.
Transparent Cybersecurity with customers
The way companies interact and communicate with their customers will need to change in 2023 as the public becomes increasingly aware of ransomware threats and data privacy issues.
As data breaches become increasingly public, rather than trying to downplay or hide the incident, organizations will need to admit the problem and provide details about the steps they are taking to mitigate the problem and prevent future breaches.
Customers will appreciate this honesty and will be more likely to do business with companies that are open and transparent about their cybersecurity practices.
Visibility and security of connected devices
Leading organizations will target connected device cyber practices by establishing or updating related policies and procedures, updating inventories of their IoT connected devices, monitoring and patching devices, refining device acquisition and disposal practices with security in mind , correlating IoT and IT networks, monitoring connected devices more closely to further secure those endpoints, manage vulnerabilities, and respond to incidents.
Supply chains threats
Today's hyper-connected global economy has led organizations to rely heavily on their supply chains, with threats evolving in complexity, scale, and frequency, so organizations will continue the drive to innovate and mature their transformation capabilities. risk and security.
Organizations are focusing on implementing and operating identity and access management (IAM) and Zero Trust capabilities that better enforce authorized third-party access to systems and data, and reduce the consequences of a compromised third party.
Fuentes:
Spiceworks.com
Venturebeat.com