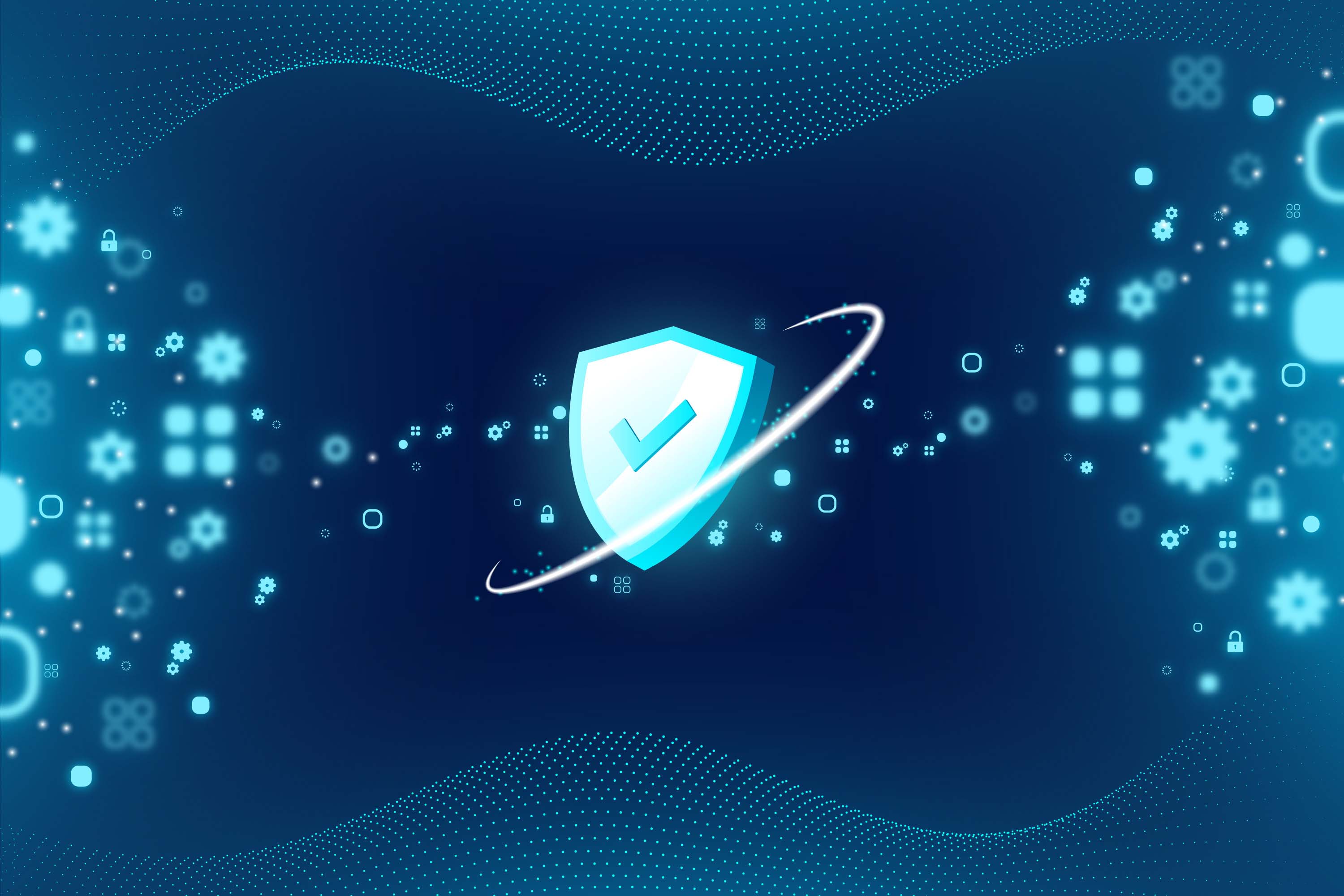 Developing a fully integrated strategic approach to cyber risk is fundamental to manufacturing value chains as they align with the operational technology (OT) and IT environments—the driving force behind Industry 4.0, Deloitte said recently. As threat vectors expand with the advent of Industry 4.0, new risks should be considered and addressed, with the intent of implementing a secure, vigilant, and resilient cyber risk strategy. When supply chains, factories, customers, and operations are connected, the risks posed by cyber threats become greater and potentially farther-reaching, it added.
Adopting new approaches and challenging conventional thinking is essential in an increasingly digitized world. "In terms of security, if we're not moving forwards and developing, then we are effectively going backwards because our adversaries will definitely be moving forward," commented Johnson (partnerships and outreach manager (digital and STEM), founder and director of Women in Cyber Wales)
Technology change has been beneficial to both organizations and its employees. The adoption of technology innovations by organizations has exploded over the last few decades with global spending on technology across all industries.
While the benefits for business are enormous, any technology adoption comes with freebies of risks and security threats.
First the New technology should be a right fit into the business and embedded in to the process. If the right fit is not ensured the sustenance will be at large risk.
Adopting New Technologies
New technology while adopting create internal conflict in an organization. They are such as managerial, Technological, sociological and economic related. There are several attributes of conflicts and they are usability, interoperability, common business views, agility, scalability, reliability, openness, manageability, infrastructure and security. Here Security assumes major role.
As data breaches continue to pose a threat  to any emerging technology and exist in any business be it Healthcare, Finance, Manufacturing, Services or any, appropriately adopted cyber security policies and practices will become the essential ingredient in making breaches irrelevant and allow the organisations to exploit the benefits of new technologies and prosper. While planning for adopting any technology in an organisation, it is essential that Security risks are adequately analysed and mitigating strategies are put in place before new technologies are institutionalised.
Why Security Standards Are Important
Conformance with established standards and best practices is essential for increasing the protection baseline in cybersecurity. Many organisations lack personnel experienced in the domain and, therefore, have a hard time adopting new approaches and techniques. Education is an important component, but in-depth knowledge is hard to transfer. Thus, certification methodologies that distil certain best practices into structured, easy-to-apply guidelines have an important role in the proliferation of cybersecurity innovation.
The Evolution of Threat Hunting
Threat hunting continues to evolve for organizations that focus on proactively detecting and isolating Advanced Persistent Threats (APTs) that might otherwise go undetected by traditional, reactive security technologies.
While many SOCs are struggling to cope with the current security threat workload, more organizations are adopting threat hunting as part of their security operations. They are discovering that proactive threat hunting can reduce the risk and impact of threats while improving defenses against new attacks.
Source:
(1) cyber-security.com
(2) cio.com
(3) Deloitte.com
(4) cybersec4europe.eu
Picture: <a href='https://www.freepik.es/vectores/fondo'>Vector de Fondo creado por pikisuperstar – www.freepik.es</a>