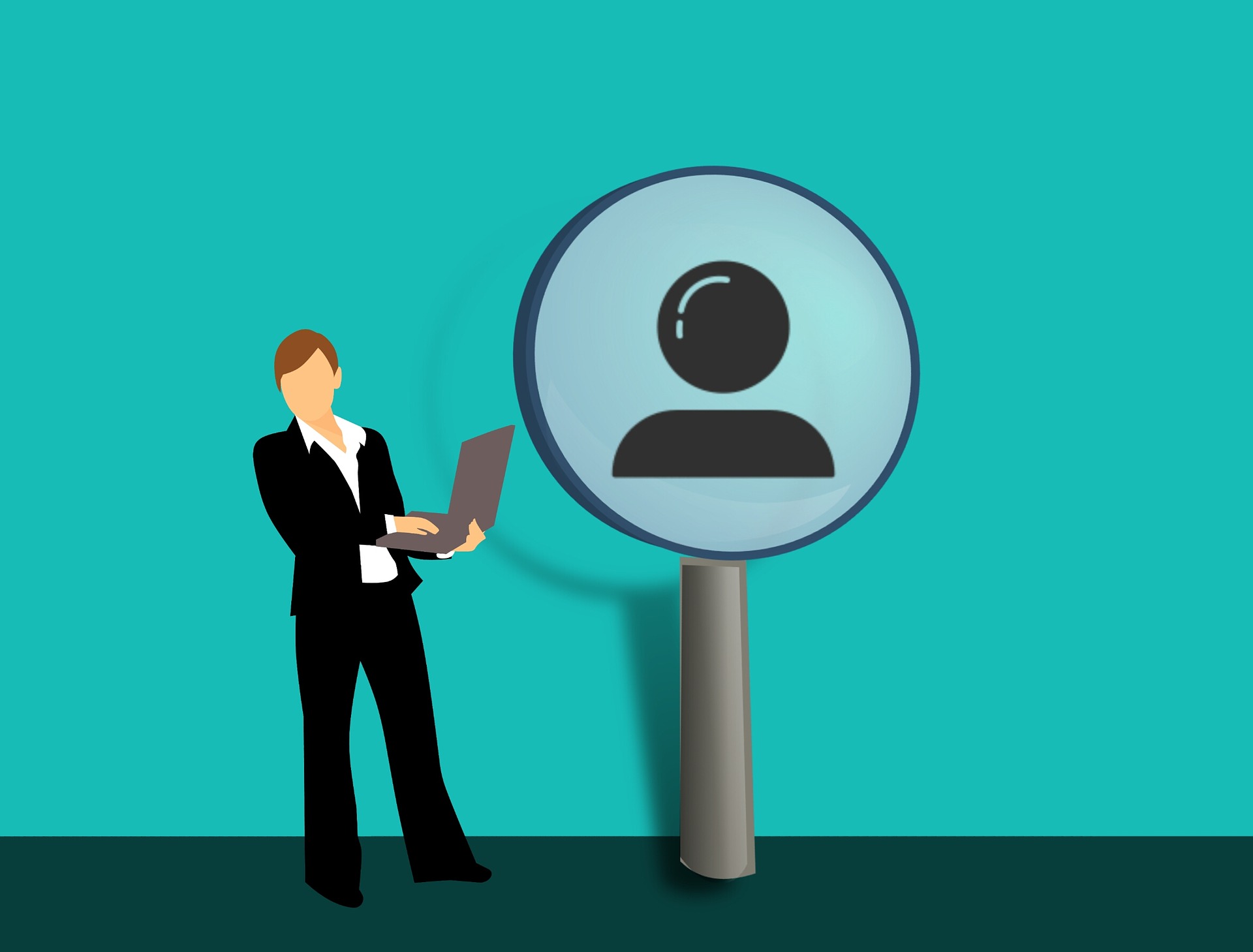 Security risk assessments are an important tool in your organization's arsenal against cyber threats. Because they highlight areas of risk in your digital ecosystem. As well as informing and prioritizing mitigation strategies, and ensuring that hard-earned resources are allocated where they are needed most. Assessments can also help you assess your third parties to mitigate the very real possibility of them introducing unwanted risk to your organization.
Evaluating security risk is important for all companies. Most businesses carry sensitive information, ranging from employee data to customer details, this can be vital information to keep private. As a result evaluation prevents data loss. In addition to protecting the confidentiality of all parties involved and the assets of the company.
To successfully perform a vendor or internal security risk assessment, you need to combine automation with multiple tools. Which are based on data that provides a continuous and accurate picture of cybersecurity risk both internally and throughout your third-party ecosystem.
What is Security Risk Assessment?
The applications used in a company are the most exposed to security problems. Therefore, they must be studied and evaluated. Especially all those applications integrated in technologies and processes. By learning about these systems, companies can assess the risk that accompanies them. And use it to your advantage when looking for security information.
When the company maintains a high level of security, it is protected.  Especially confidential information belonging to employees, companies, customers and partners. With these precautions, the risks of cyberattacks and data loss are avoided.
Despite the best efforts of your security teams, risk mitigation and remediation are often incomplete. Typically, this happens because you have an incomplete view of safety performance. Many organizations don't have a clear idea of ​​what systems, devices, and users are on their networks. This is why they do not have a way to efficiently identify, measure and monitor their risk profiles.
The digital transformation exacerbates the problem. As your organization's digital footprint grows, identify vulnerable systems and assets. Identifying on-premises, cloud, and cross-business-unit facilities, geographies, remote locations, and third parties is not easy.
Security Risk Assessment Tools 
Security risk assessment tools can range from physical security and ways to protect on-site data servers or digital tools such as network or server protection. To protect the data that may be compromised,backup processes. In addition to firewalls, antivirus programs.
See how Soffid can help you stay ahead of the curve in a rapidly evolving digital world. Share your requirements and a representative will follow up to discuss how Soffid can help secure your organization.
Sources:
(1) techfunnel.com
(2) IT Security