Intranets offer more than just avenues for communication within your company....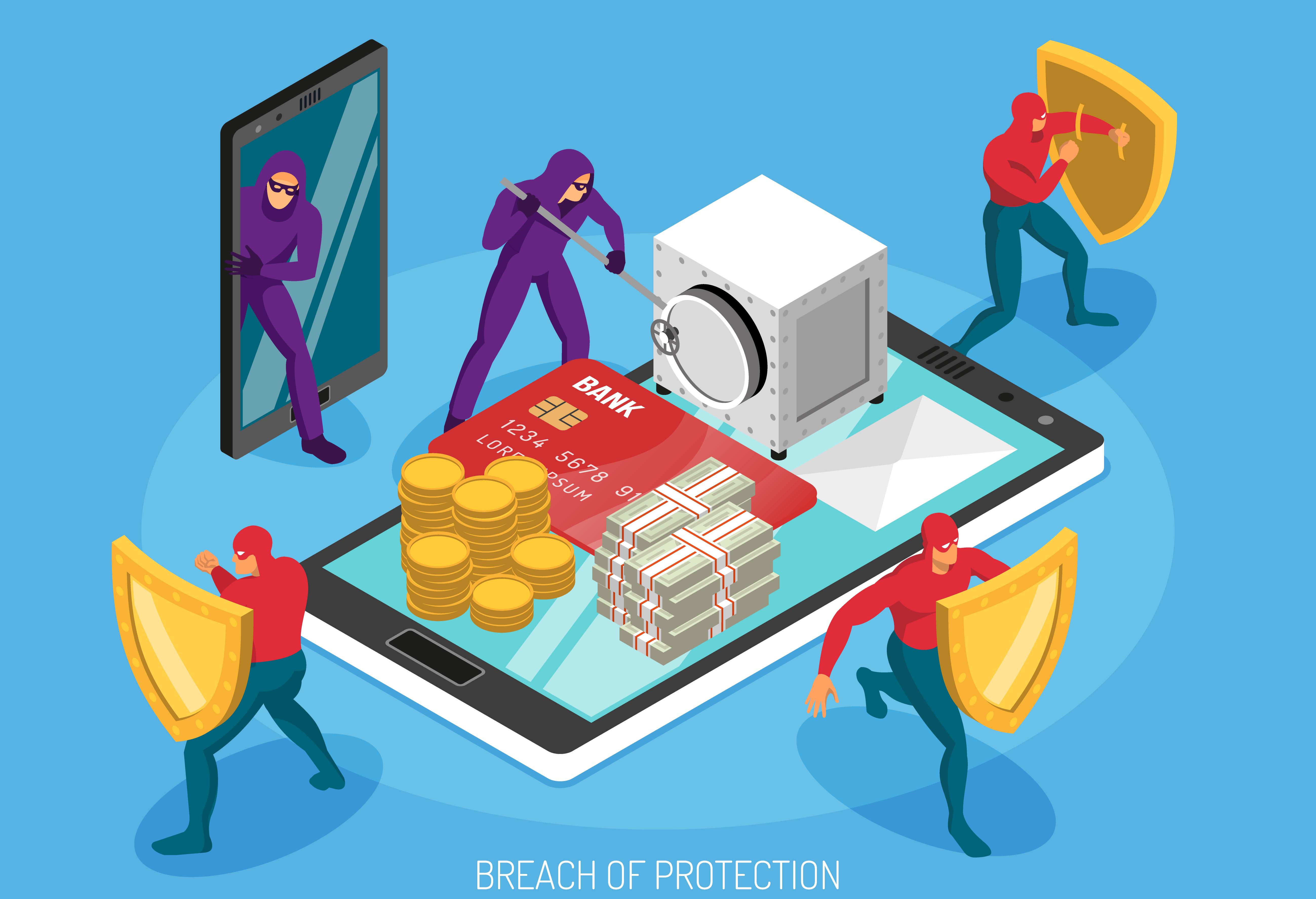 Attackers use a variety of techniques to discover passwords, including using...
No se encontraron resultados
La página solicitada no pudo encontrarse. Trate de perfeccionar su búsqueda o utilice la navegación para localizar la entrada.
Today's network-dependent organization faces an array of challenges and threats. Information and its critical role manifest in many different ways and formats, and are subject to countless outlets for distribution and sharing. Organizations find themselves balancing...