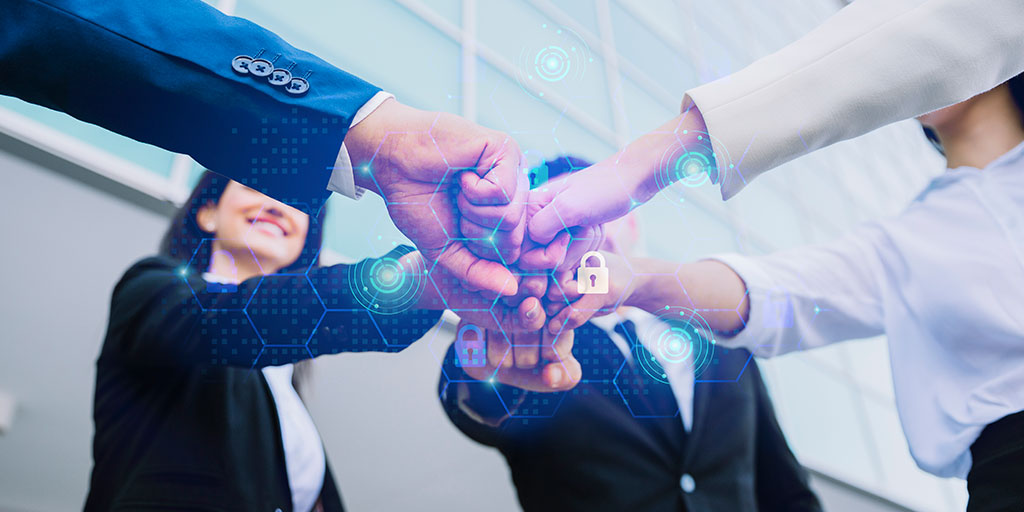 Transforming risk into an advantage
The need for a conscious and holistic approach to governance, evidently risk and compliance (GRC) has never been more critical for organizations. As the business environment changes, companies need to evolve their GRC strategies to maintain a holistic view of interconnected risks, fourthly understand the financial implications of those risks and make more informed decisions at all levels.
How to take a proactive approach to transform risk into a strategic advantage:
As your business prepares for inflation, economic uncertainty, and the global risk of stagflation, you must build resiliency to recover from obstacles with minimal business impact. despite Resiliency has gained importance in recent years. It integrates with enterprise-wide risk management and works across the organization, basically providing a comprehensive view of what's at stake. Agility and resilience complement each other.
Technology leaders, like CIOs, now at the center of corporate decisions, are becoming critical decision-makers in core business functions such as marketing, sales, product development, and finance.
To build and maintain customer trust in third-party vendors, you need a proactive approach to third-party risk management. Amid escalating economic uncertainty, you need to look closely at third-party companies as businesses – which vendors are mission-critical and which ones you can eliminate with minimal negative impact. Most companies conduct some due diligence, but many don't monitor third-party risks beyond an annual checklist. By then, information could be outdated, vendors noncompliant, and your business at risk. With the right tools and clear communication, your business can manage vendor risks to protect yourself and your customers.
More than 80% of consumers believe companies should actively shape ESG guidelines, and almost all (91%) business leaders believe their organization is responsible for acting on ESG issues. Additionally, 86% of employees want to work for businesses that share their values.
A resilient organization requires flexible and adaptable structures in all operational areas. While hybrid work offers employees flexibility, it also increases operational risk.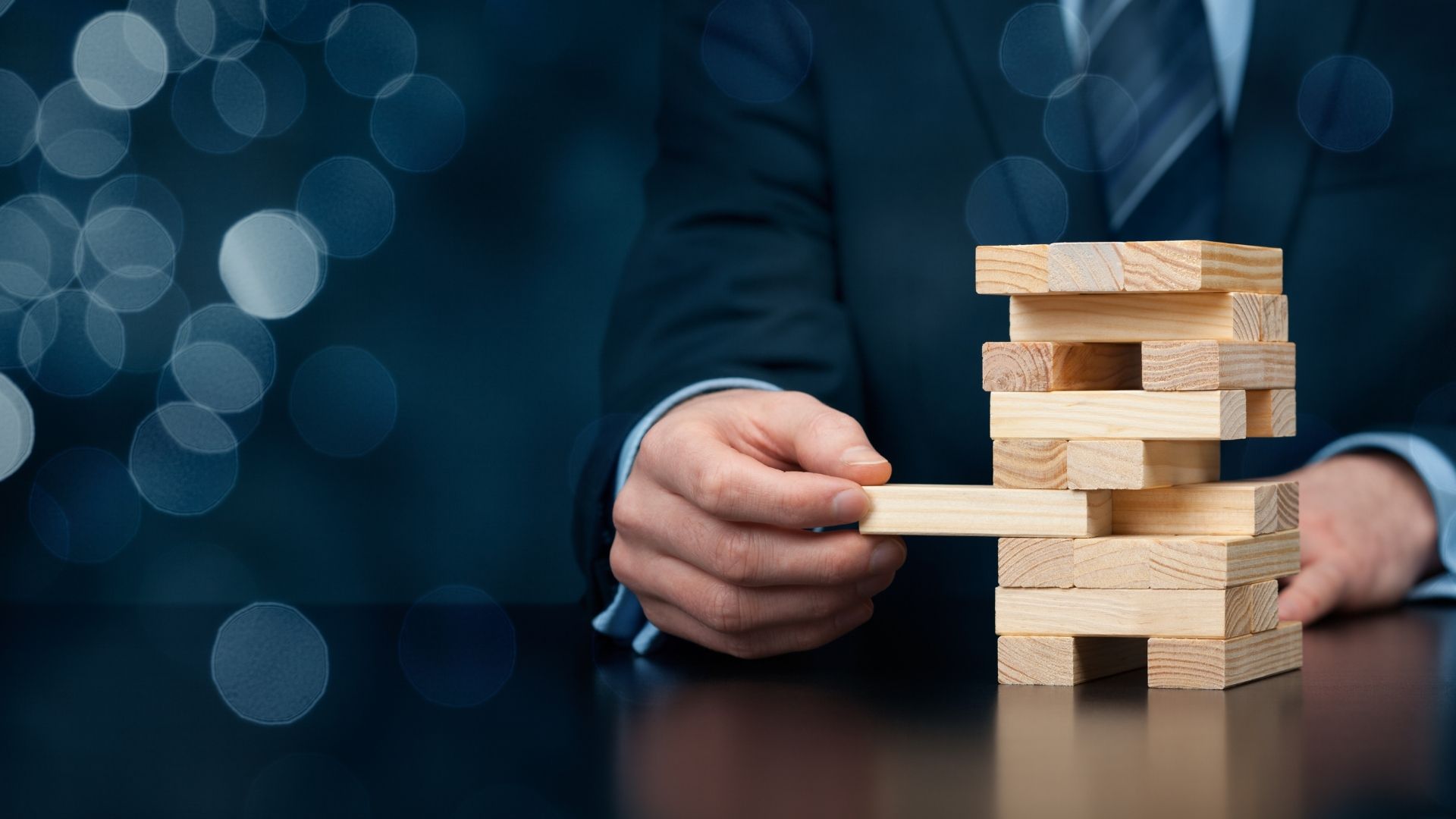 Risk management is everyone's responsibility. Cultivating a culture of resiliency and taking control of third-party relationships will improve your risk attitude.
Source:
Learn.g2.com
PwC
Logicgate.com
Worldbank