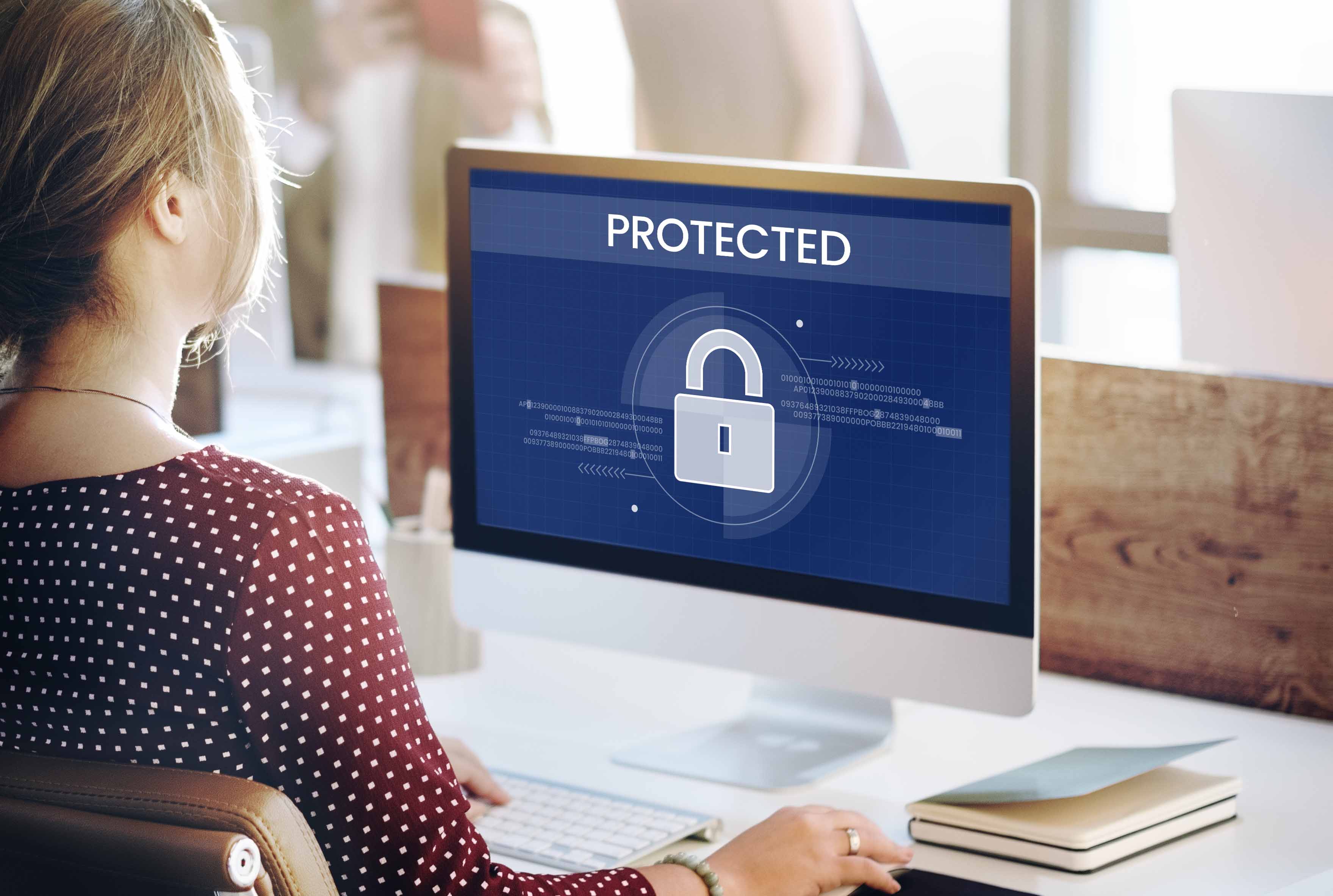 There is no "one size fits all" when it comes to cybersecurity.
Over the last six months, we have seen an escalation in the number of reported cyberattacks, in their range, sophistication and in their long-lasting impact on businesses such as the Colonial Pipeline attack, and SolarWinds to name just two. These events obviously highlight the importance of having an effective cybersecurity strategy per organization, one size fits all because even if an organization undergoes such an attack, there should be company processes in place to mitigate the severity of the consequences. To do that, companies must monitor and be aware of the main existing security risks and effectively respond to these types of incidents as they occur.
Still, each organization is different in its make-up, business needs, productivity measurements and workflows. Each organization has different network architectures and software. There is no "one size fits all" when it comes to cyber security.
CISOs
Security teams are usually aware that they need to identify the cyber risks most likely to affect their own business' smooth running and build a security infrastructure aligned with the company's risk tolerance level. But that is easier said than done.
Even now, with everything that has occurred, many enterprises do not prioritize personnel and budgets for this purpose, often leaving the CIO or CISO and her/his team to "fend" for themselves. Without the appropriate resources and without full company involvement and support, that is a very tall order.
In addition to organizational support, with the plethora of different approaches and tools, identifying the optimal security path requires adopting proactive and scalable methods and the ability to prioritize the different types of cyber threats.
Whether you obsess about cybersecurity every day or you are completely new to the process, there are certain things that you should consider to make your company's cybersecurity strategy successful. In this post, we'll reveal five elements you should include in your strategy, regardless of whether you are the sole proprietor of a brand new business or looking to transform the security posture of a large, well-established organization.
While these elements are essential, they are not all you need. We strongly recommend working with cybersecurity experts to accurately evaluate your specific threat landscape; and help you build a sustainable data security strategy for today and the future.
Today's hyperconnected and decentralized workforce maneuvers within dynamic network; architectures and programs that have moved to the edge and the cloud. Therefore any effective cyber defense strategy must start with open communication between the CIO/CISO. One size fits all security teams, and company executives.
This open line of communication is especially important since 2020.
With the increased number of employees working remotely, security officers face the added challenge of providing remote workers with additional layers of security, as the organization is more exposed to cybercriminals.
Integrating business operations with security personnel helps employees understand security better. It also allows cybersecurity professionals to consider the organization's business strategy and priorities. While establishing cyber security policies and managing cyber risk solutions and monitoring.
Additionally, establishing the following core security principles and policies empowers the CIO/CISO; to focus both on individual applications and the broader company infrastructure.
Sources:
(1) Security Boulevard
(2) CIO.com
(3) The World Economic Forum
Picture: <a href='https://www.freepik.es/fotos/negocios'>Foto de Negocios creado por rawpixel.com – www.freepik.es</a>