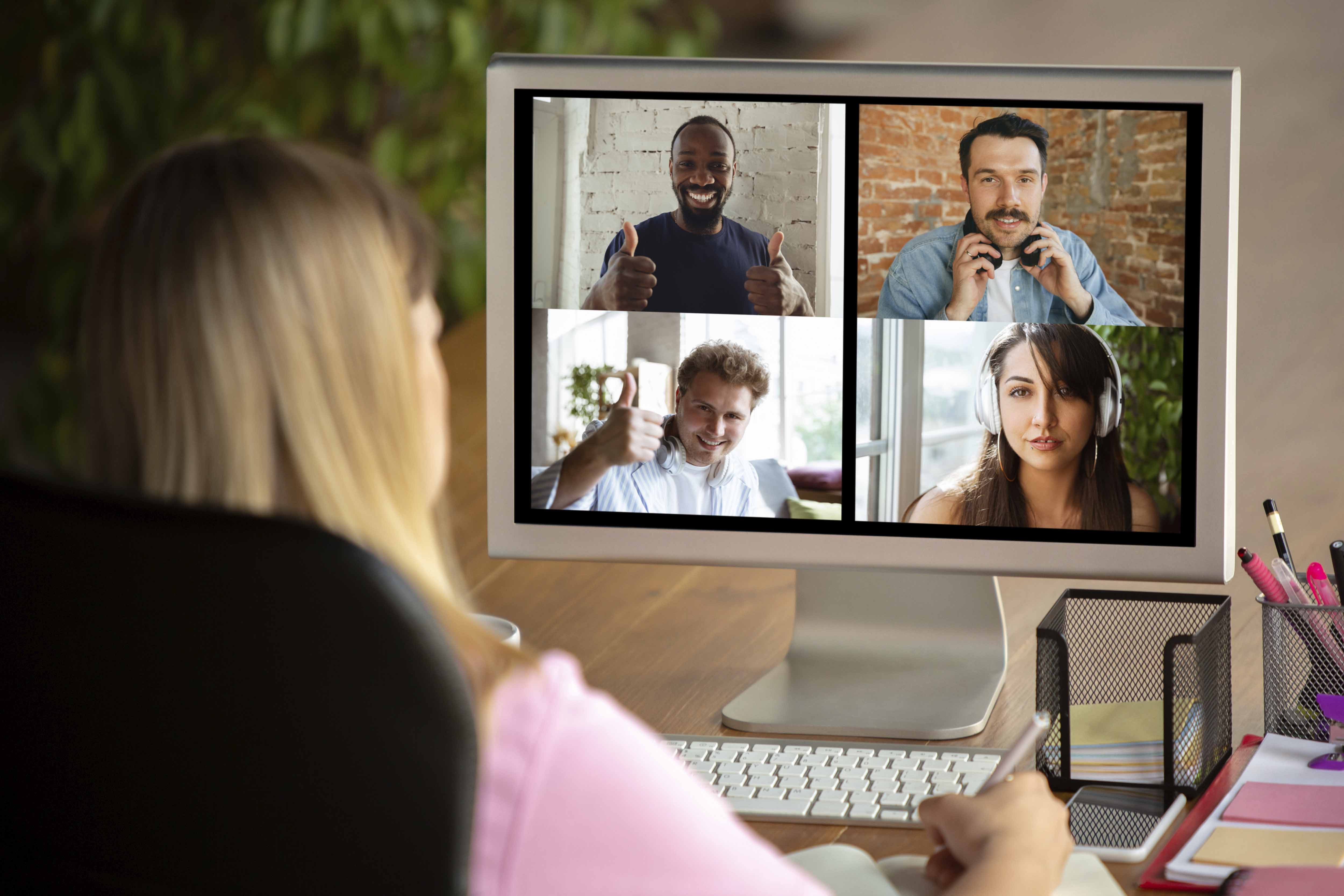 After the issuance of movement restriction policies by the government to avoid...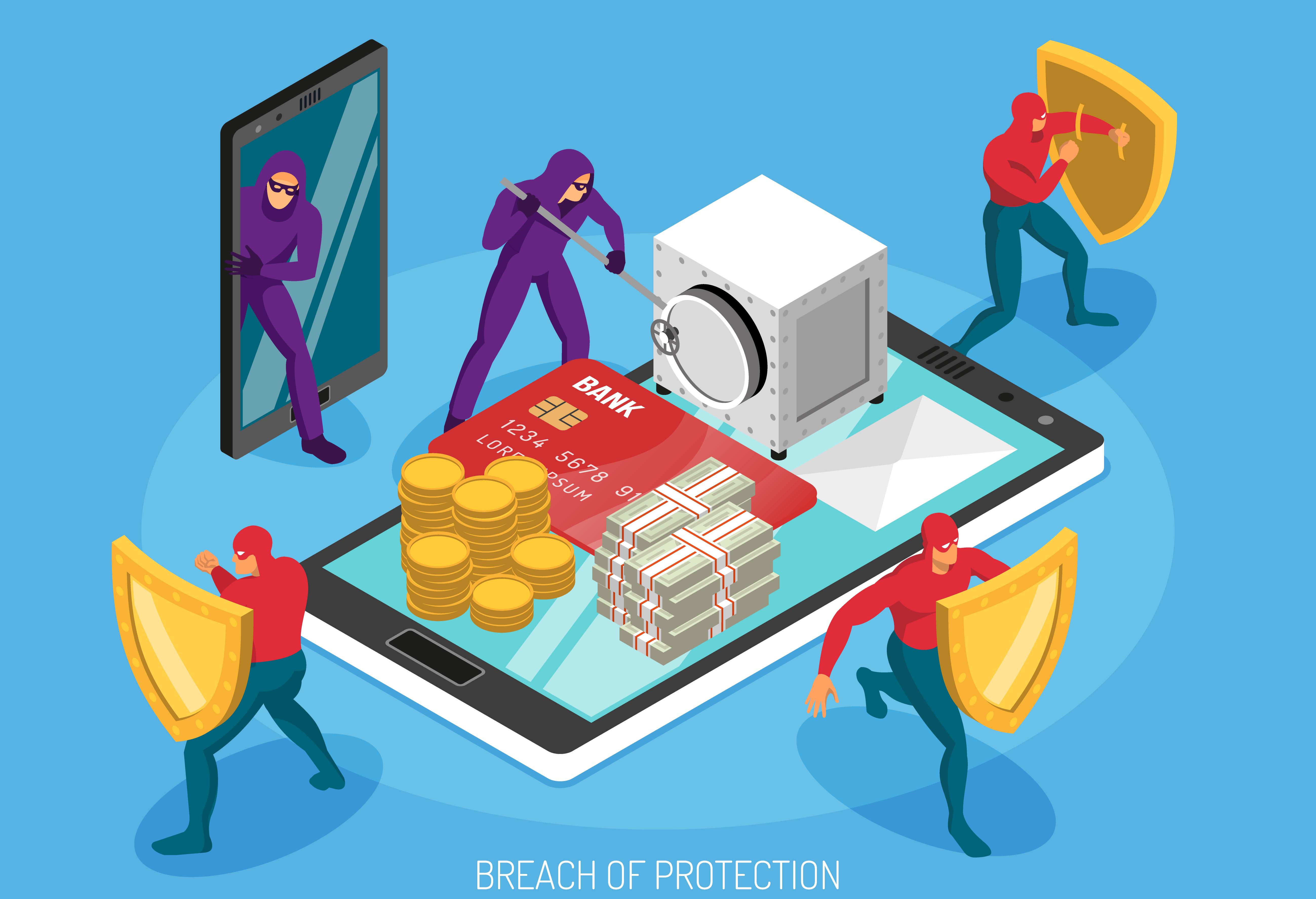 Attackers use a variety of techniques to discover passwords, including using...
No se encontraron resultados
La página solicitada no pudo encontrarse. Trate de perfeccionar su búsqueda o utilice la navegación para localizar la entrada.
Intranets offer more than just avenues for communication within your company. They also present employees with a treasure trove of content and services, enabling them to perform better and become more effective. On the contrary, when employers are forced to deal with...