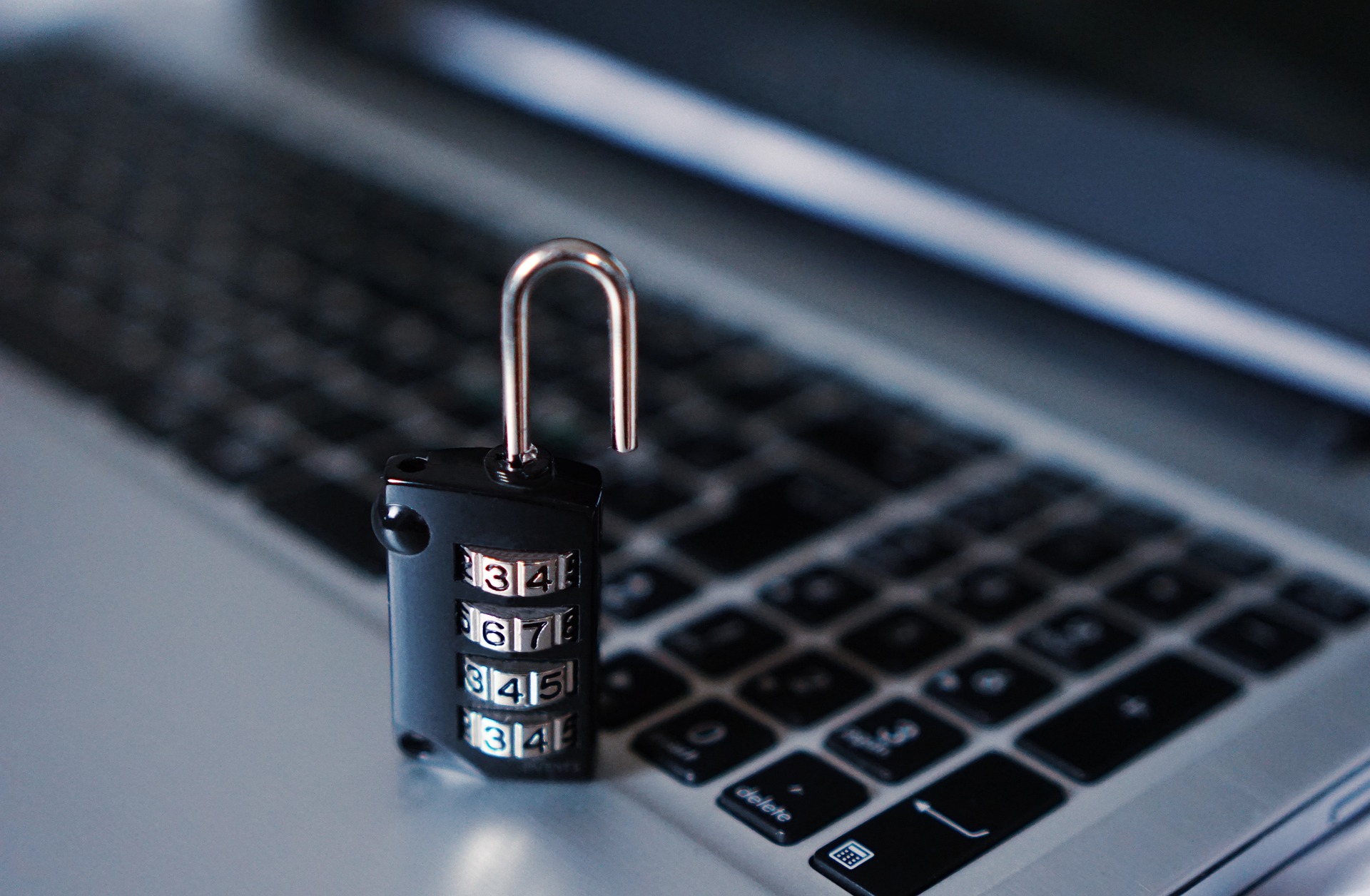 The first step in fixing any IAM problem is to understand it. basically Common mistakes or risk of a data breach.
IAM is the information technology security framework of policies that ensures the right users have the appropriate access to the resources they need to do their jobs well. basically It requires managing the lifecycle and roadmap of your users' identities, governing their access, and properly monitoring the use of their identities and credentials through identity analytics.
Effective IAM ensures that adequate controls are in place to control the ability of users to interact with critical systems, for which they require «privileged» access basically the basis of Privileged Access Management (PAM).
But this isn't the only way threat actors find security gaps, which is why businesses must avoid the most common identity and access management (IAM) mistakes.
The most common IAM mistakes:
Poor or partial IAM implementations
No clear IAM governance results
No executive leadership team "buy-in" or clear guidance for employees.
A lack of skilled cybersecurity experts as IAM engineers, architects, and managers.
Multiple systems of record with duplicate identity credentials.
Political infighting over data and application ownership or responsibility.
A lack of organizational change management processes to resolve issues and stay ahead of hackers' latest tactics.
A fear of automation, causing a reliance on risky, time-consuming manual processes.
Uncleaned data lifted and shifted into new IAM systems.
Unrealistic IAM roll-out basically approaches that aren't effective.
And above all, identity security should never rely on the CISO or CIO to manage and communicate. All business leaders must share the same strategic vision around IAM and drive it within the organization to succeed also including the CEO, CFO, and COO.
Don't wait until it's too late to fix the problems in your IAM strategy, and get ahead of the curve by fixing the easy mistakes you're making today.
Sources:
(1) Spiceworks
(2) Computerweekly