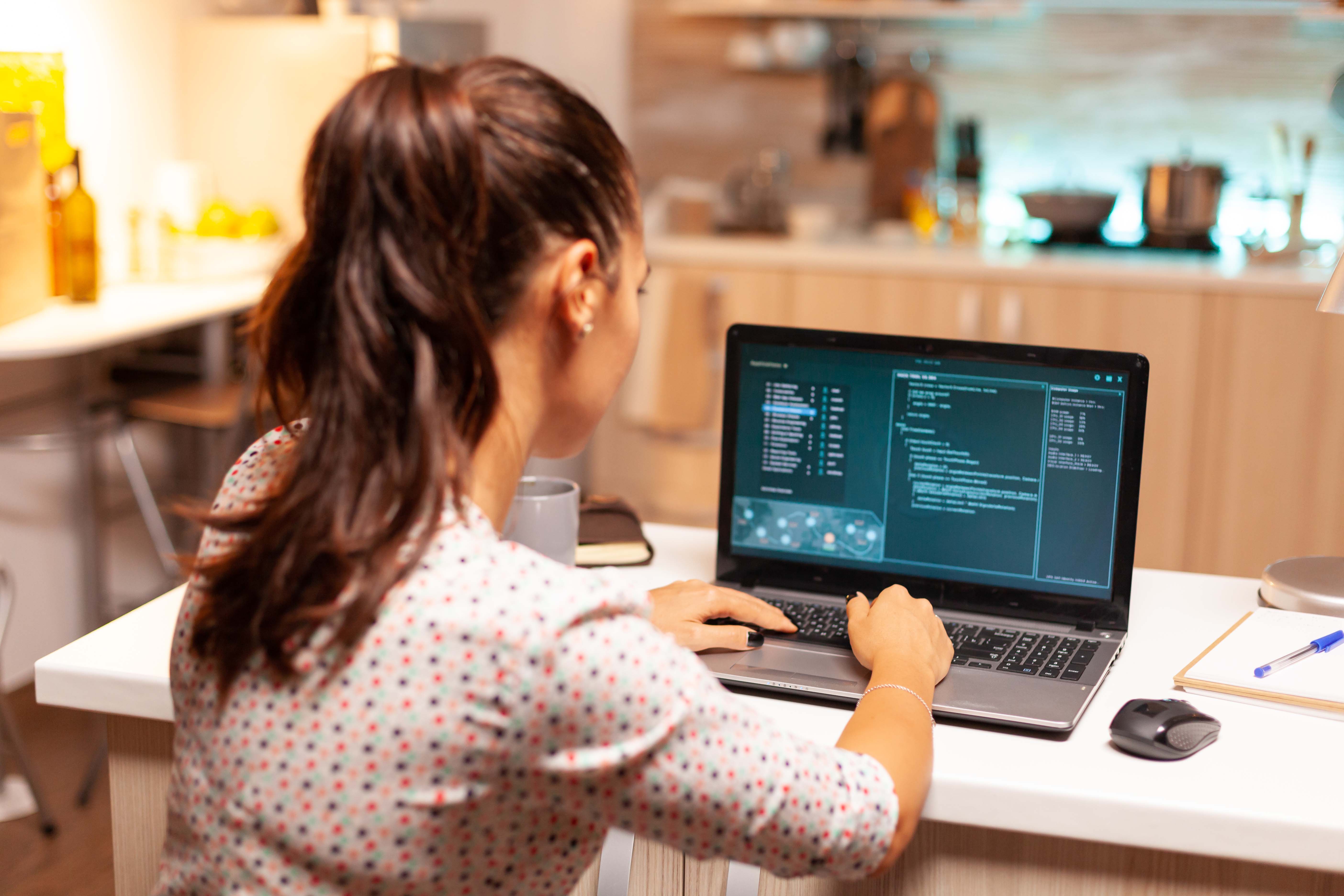 Cyber resilience refers to the ability to protect electronic data and systems from cyberattacks, as well as to resume business operations quickly in case of a successful attack.
According to Statista, 37% of organisations globally became a victim to a ransomware attack in 2021, and 68.5% were victimised by ransomware – an increase on the previous three years.
Companies now must find intelligent ways of reducing digital footprints across cybersecurity quicksand to ensure their environments are secure. Cyberattacks are a serious threat to each of us. Attackers could try to hack into a private computer or an organisation for economic gain or simply for demonstrative purposes, or they could be driven by the aim of causing damage and disruption.
This threat has to be taken seriously by banks, financial institutions, and financial market infrastructures (such as payment or settlement systems). But cyberattacks are not only a threat to individual institutions. Given the high level of interconnectedness within the financial sector, they can also pose a threat to the stability of the overall financial ecosystem.
The Australian Securities & Investments Commission share some Cyber resilience good practices.
In an increasingly digitized world where cyberattacks are growing at an alarming rate, it is hard to imagine running a business without a comprehensive cyber resilience strategy. With the shift towards hybrid work, cyberattacks are an unfortunate reality for businesses of all shapes and sizes. Attacks leveraging social engineering and other techniques are increasingly effective, which means no organization is safe. A solid cyber resilience program enables you to prepare for and effectively respond to and recover from such attacks. A cyber-resilient organization can protect its core business functions against cyberattacks and ensure business continuity during and after a disruptive incident.
Do We Need a Cyber Resilience strategy?
Cyber resilience is highly beneficial for your organization. It protects your business from severe damages and financial losses caused by data loss incidents and cyberattacks by improving your overall security posture. Cyber resilience helps protect your brand reputation by enabling you to efficiently manage cyber risks. It helps improve your organization's corporate culture and business processes, thereby reducing risk and enhancing security in the process. A cyber resilience plan helps you comply with complex legal and regulatory requirements. Cyber resilience minimizes business disruptions and downtime and enables you to continue business operations during and after a cyber incident.
Any cyber resilience strategy, when put in practice, needs to be considered a preventive measure to counteract human error, vulnerabilities in software and hardware, and misconfiguration. Therefore, the goal of cyber resilience is to protect the organization, while understanding that there will likely be insecure parts, no matter how robust security controls are.
How Can Cyber Resilience Be Improved?
Here are four methods that you can use to strengthen your organization's cyber resilience:
Automation.
Implement Stringent Security Protocols.
Make Cyber Resilience a Part of Your Corporate Culture.
Back Up Your Data.
Sources:
(1) asic.gov.au
(2) spanning.com
(3) itgovernance.eu
Picture: