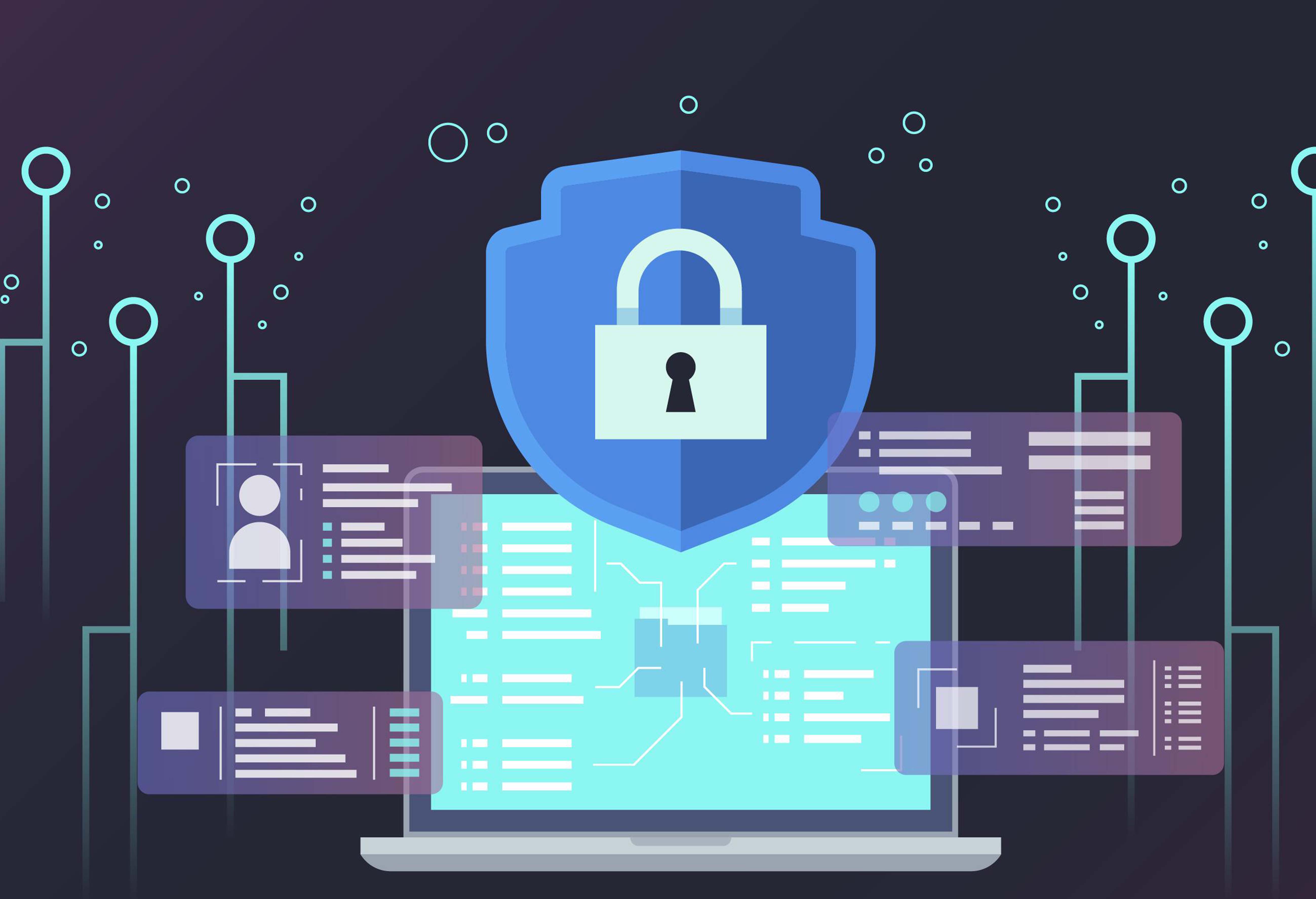 Privileged account management (PAM) is emerging as one of the hottest topics in cybersecurity — and it's easy to understand why. Cybercriminals are relentless when it comes to finding and compromising their targets' privileged credentials to gain unfettered access to critical assets. PAM also protect against administrative mistakes and if they do happen, it allows for the traceability of the person involved and to know the reason.
Chief information security officers (CISOs) have plenty of incentive to manage access to privileged accounts robustly and comprehensively. However, market drivers for PAM solutions go beyond the risk of financial consequences due to a breach.
Shockingly, 54 percent of companies today still use paper or Excel to manage privileged credentials. With no shortage of commercially available solutions on the market, why are so many businesses continuing to use manual processes?
Many vendors offer point solutions, such as password managers and session recorders, that only accomplish a portion of what is needed in (yet another) technology silo. Plus, more robust PAM solutions are often hard to deploy, unintuitive and not integrated with related critical technologies that enable security teams to manage privileged accounts holistically. Businesses looking to move beyond spreadsheets should consider new solutions to mitigate risks and gain a rapid return on investment.
Take Privileged Account Management to the Next Level with Soffid
PAM solutions help security teams to:
Discover all instances of privileged user and application accounts across the enterprise.
Establish custom workflows for obtaining privileged access.
Securely store privileged credentials in a vault with check-in and check-out functionality.
Automatically rotate passwords when needed — either after every use, at regular intervals or when employees leave the company.
Record and monitor privileged session activity for audit and forensics.
Receive out-of-the-box and custom reports on privileged activity.
Enforce least privilege policies on endpoints.
By integrating a PAM solution with identity governance and administration (IGA) tools, security teams can unify processes for privileged and non privileged users. They can also ensure privileged users are granted appropriate access permissions based on similar users' attributes (e.g., job role, department, etc.) and in accordance with the organization's access policy. Events related to privileged access are sent to a security incident and event management (SIEM) platform to correlate alerts with other real-time threats, which helps analysts prioritize the riskiest incidents. Integration with user behavioral analytics (UBA) solutions, meanwhile, helps security teams identify behavioral anomalies, such as the issuance of a rarely used privilege.
By investing in PAM tools that integrate seamlessly into the existing environment, organizations can put the full power of the security immune system behind the ongoing effort to protect sensitive access credentials from increasingly sophisticated threat actors. This enables security teams to move beyond inefficient, manual processes and embrace a holistic approach to privileged account management.
Resources:
(1) Security Intelligence