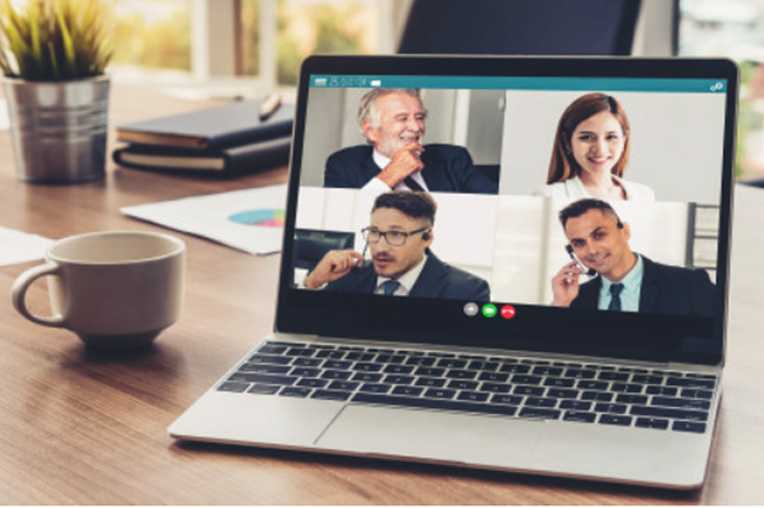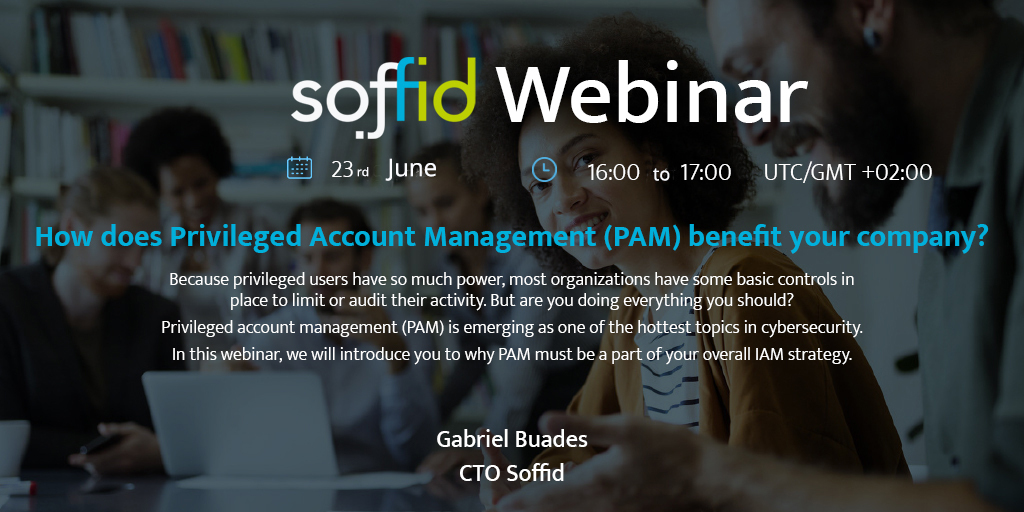 Privileged Account Management is considered by many analysts and technologists as one of the most important security projects for reducing cyber risk and achieving high security ROI.
Based on recent threat activity, privileged accounts, not corporate data, might be the most valuable items within enterprise networks.
The domain of priviledge management is generally accepted as falling within the broader scope of identity and access management (IAM). Together, PAM and IAM help to provide fined-grained control, visibility, and auditability over all credentials and privileges.
While IAM controls provide authentication of identities to ensure that the right user has the right access as the right time, PAM layers on more granular visibility, control, and auditing over privileged identities and activities.
In a Tuesday session, titled «Security Leader's Guide to Privileged Access Management,» Gartner research director Felix Gaehtgens said privileged access management is a crucial component of any security program because of the increasingly large scope of IT environments, privileged users, administrative tools, and IAM data such as passwords, encryption keys and certificates. Gaehtgens recommended organizations implement strict controls on privileged access such as limiting the total number of personal privileged accounts, creating more shared accounts and reducing the times and durations during which privileged access is granted.
It is a pleasure to invite you to our new webinar we are celebrating today, 23rd June.
During the webinar we will discuss about how PAM is emerging as one of the hottest topics in cybersecurity and why it must be a part of your overall IAM strategy.