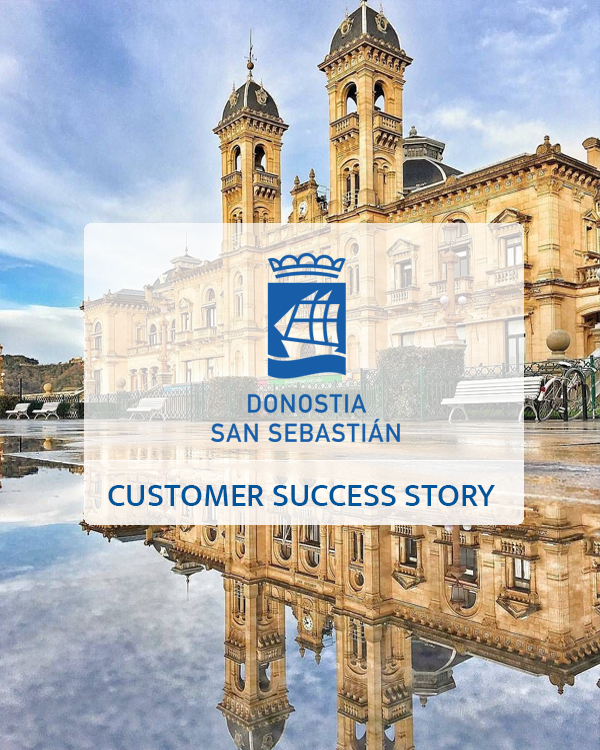 Providing secure and hassle-free access for all the users
Soffid installation and also Single Sign On module for all public employees of the San Sebastian City Hall.
Soffid IAM installation covered the following items: 
SSO integration with Active Directory
SSO integration with Lotus Notes desktop client
SSO integration with Intranet Desktop Java desktop client
SSO integration with the Web application iNotes, using the Firefox web browser.
Centralised distribution of the client side following Active Directory policies through the Kaspersky console
Configuration, installation and setup for all users.
The product did not have to interfere in the operation of the programs and applications of the municipal PC, nor in its performance.
The implementation is carried out progressively in subgroups of users to validate its implementation without impacting the operations of the City Council or the work of its public employees.
We'd love to hear from you. See how Soffid can help you stay ahead of the curve in a rapidly evolving digital world.
Let's discuss your project
Share your requirements and a representative will follow up to discuss how Soffid can help secure your organization.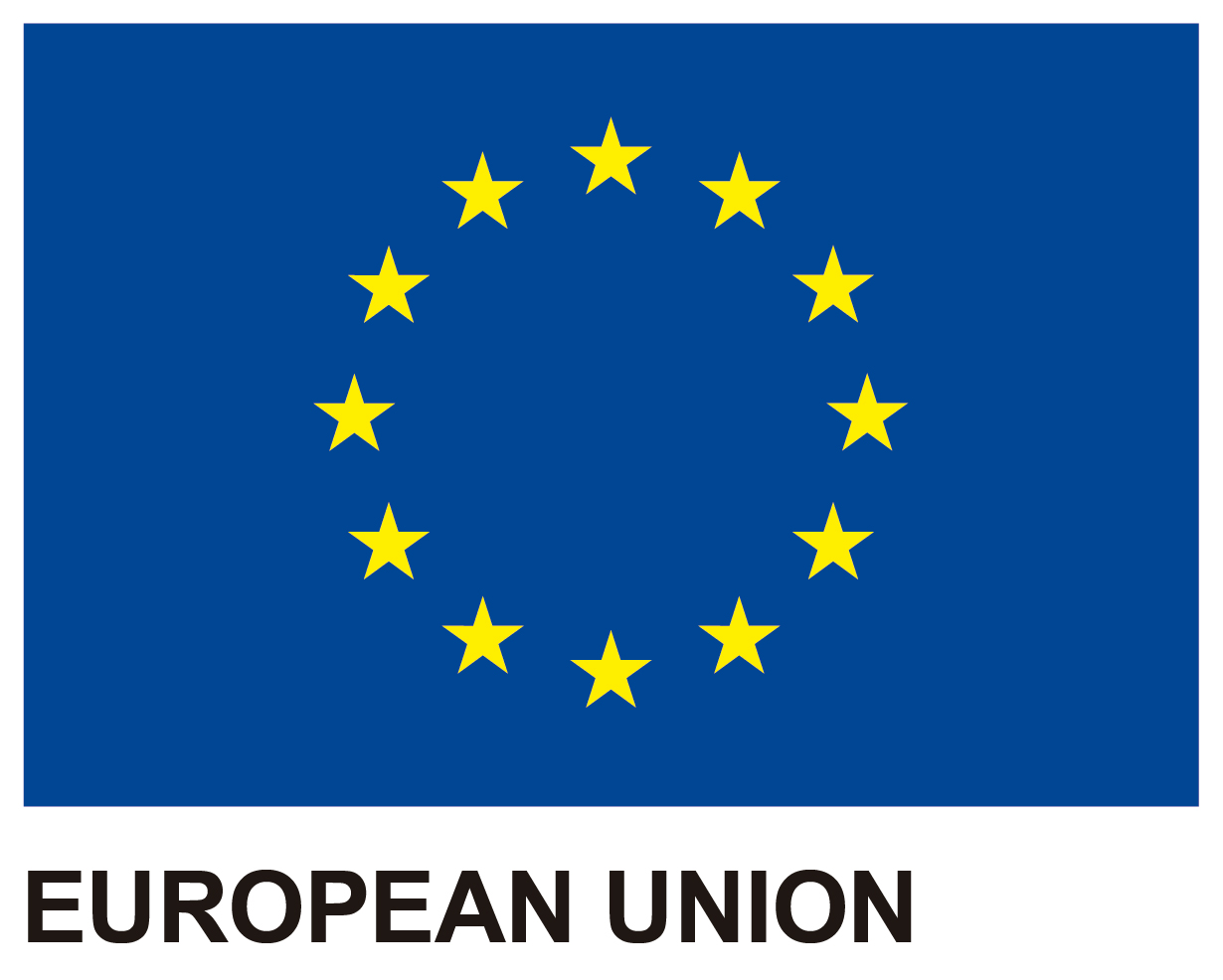 Fondo Europeo de Desarrollo Regional  
Una manera de hacer Europa
SOFFID IAM SL has participated in the ICEX-Next Export Initiation Program
and has relayed on ICEX support and the co-financing of European ERDF funds.
The purpose of this support is to contribute to the international development
of the company and its environment.